"Paddle Board" | Get Busy | 05/31/11
Capt. Jeff "J. Dogg " Williamson (Get Busy/OIFC) fished Tubbs inlet and the mouth of the Shallotte River this weekend and had great fortune. Capt. Jeff said he was using OIFC Premium Mud Minnows.
Fishing along with Capt. J. Dogg were John and Ross Porter and friend Conrad Cutler. The beauty on the paddle board is the lovely and gracious Virginia Beckham a former employee of the OIFC.. Virgina and her dad are excellent in shore anglers. This picture has absolutely NOTHING to do with fishing, Jeff just wanted everyone to know there's more beauty in our area besides fish and goats.
- Capt. Rickey Beck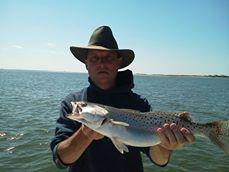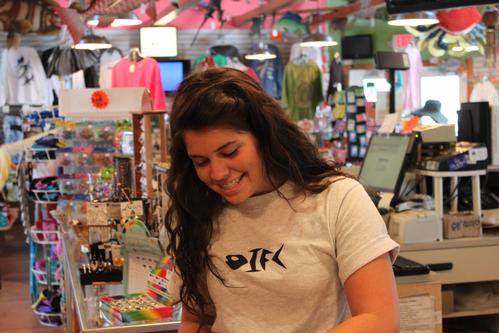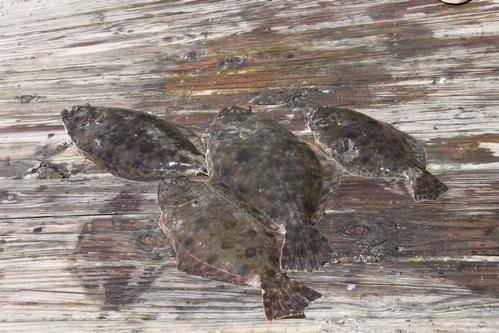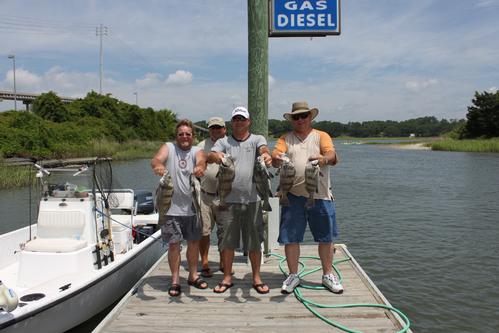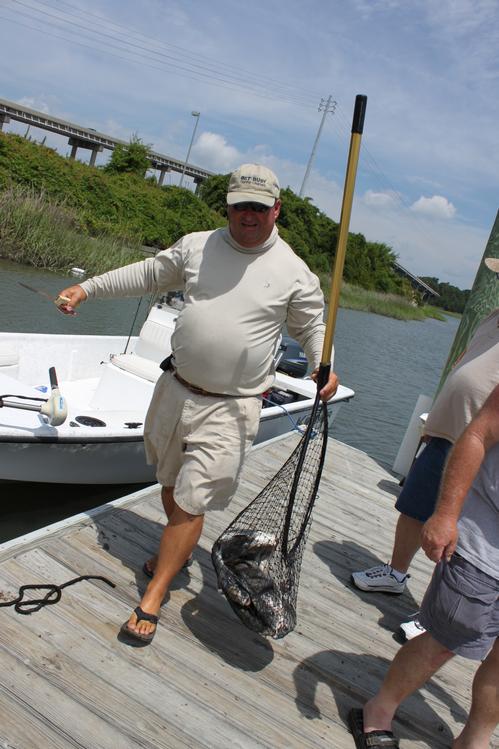 ---