"Jolly Mon Top 3" | OIFC World Cat / Carolina Cat | 06/20/11
The weather made fishing a challenge. However most participant accepted the challange. Catching a king was very hard if not impossible for some anglers. So finishing in the top was extra special. Congratulation to the top anglers and to all to who fished. The top 3 anglers were as follows:
Champion, D. Logan, Logan's Run, 23.60 lbs
2nd Cearly Hooked, 22.50 lbs.
3rd Hot Rod,, Brett and Allen Barnes, 19.54
I probably made some mistakes. If you find something like wrong picture or name, email me at rickey@oifc.com and I'll make corrections.
- Capt. Rickey Beck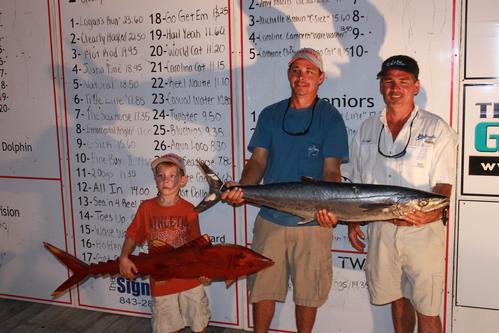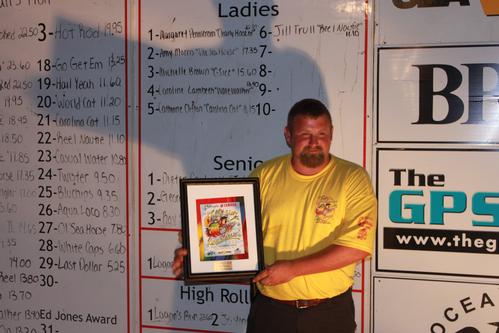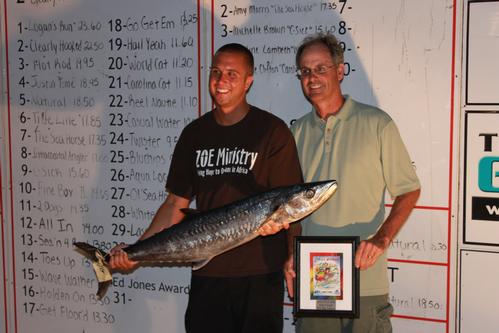 ---