"Happenings" | OIFC World Cat / Carolina Cat | 01/24/11
Things are kinda slow around the southern end of Brunswick County. It's just been too cold to get outside and do much and with the wind, too windy to get off shore. Even if you could there's not much action. In shore, the trout are closed down and a few red drum are being caught.
The real action is in the Division of Marine Fisheries meeting today. They are talking about catch limits on several species of fish. Hopefully we'll have an update on what went on. On the home front, work continues on the Ocean Isle boat ramp. Below are a few pictures I took yesterday.
I don't know about ya'll, be we are ready for some warm weather and a completed boat ramp!
- Capt. Rickey Beck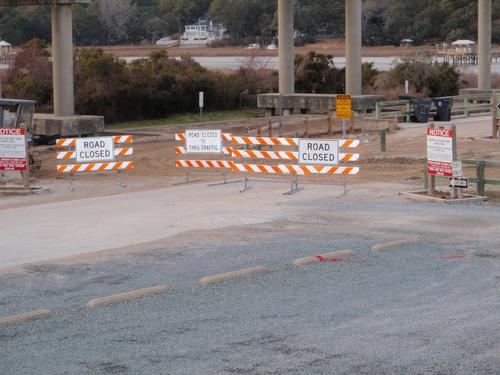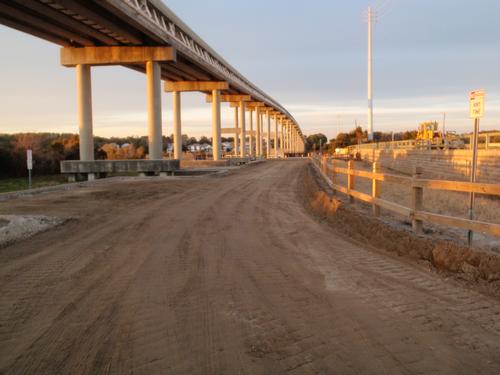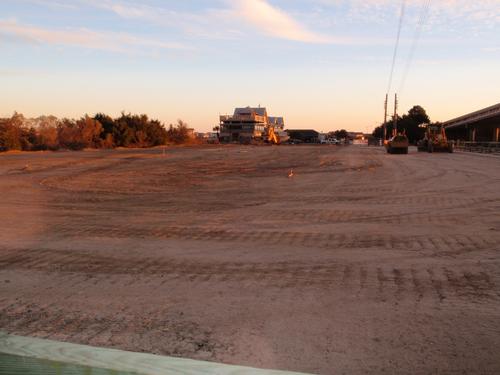 ---