"Plan B" | OIFC World Cat / Carolina Cat | 09/23/11
Capt. Barrett had planned to go grouper fishing Thursday. But as happens, something came up and he switched to Plan B...inshore fishing. Along came Capt. Bonecrusher Sauls to the rescue and off they went...to the Little River Jetties.
The crew, fishing with live bait got into some monster red drum. As you can see, they were't the only ones with that idea.
Capt. Brant and Capt. Steele were able to go with their Plan A and from what I hear it paid off. Pictures and report on their trip later today.
- Capt. Rickey Beck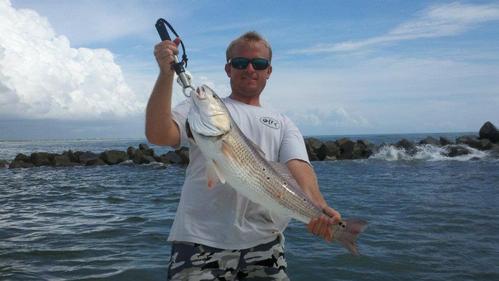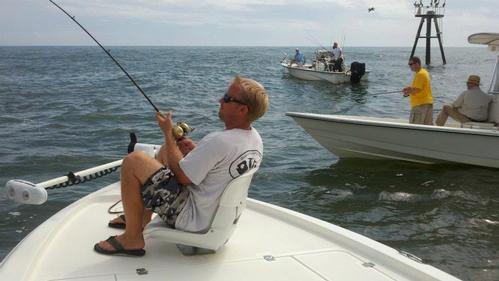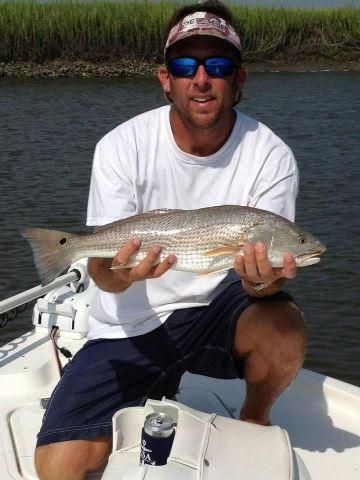 ---