"The Other Plyler" | OIFC World Cat / Carolina Cat | 11/24/11
Stand back!!!! I followed Captain Brant's advice and stepped away from the magnets. I was able to re size the picture of the other Plyler King and get it on the report!!!
Nice kings guys. Also don't bring magnets around me...for real!
- Capt. Rickey Beck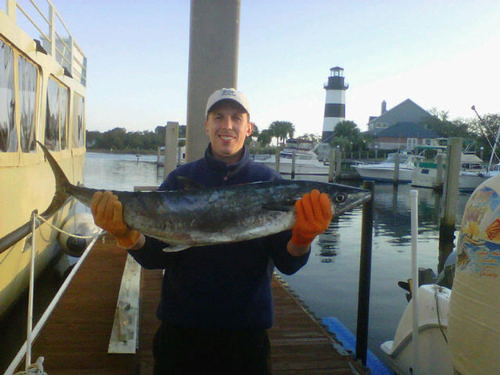 ---