"Beautiful Day" | Get Busy | 01/07/12
Kevin Sneed took advantage of a great Brunswick County day and slayed the trout. Kevin said the bite wasn't as hot today as yesterday. Meanwhile Bonecrusher Sauls and Marky-Mark hit the skinnies and got into the red drum. Come on down and enjoy our winter (?).
Not to stir up any trouble, but I think Kevin has got the Bonecrusher's milk when it comes to trout fishing. Just sayn'.
- Capt. Rickey Beck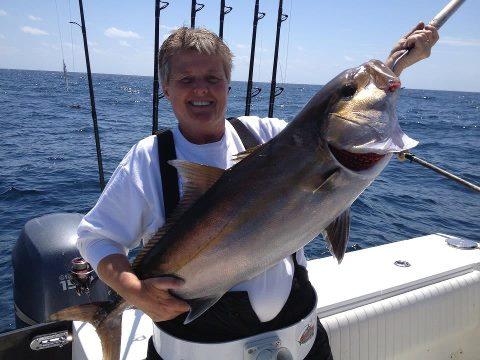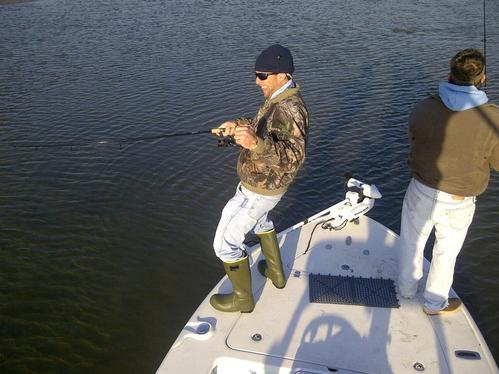 ---