"Pre Fall Brawl Flounder" | Get Busy | 11/04/11
Captain Tommy Helms is one of the hottest flounder fishermen in our area. He caught these flatties just prior to the Fall Brawl and thought he'd let all that settle down before sending pictures to the OIFC.
Tommy's daughter just got married and she and her husband, Dan stopped by on the way home from their honeymoon for a little golf and fishing. Flounder fishing with Mr. Helms ought to be called catching instead of fishing.
Congratulations Dan on your marriage and on the nice flounder. You've got a great mother and daddy in law. Thanks for the pics. Tommy.
- Capt. Rickey Beck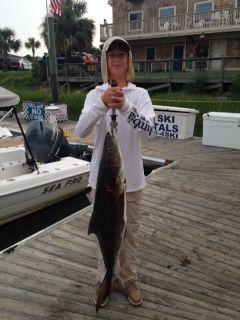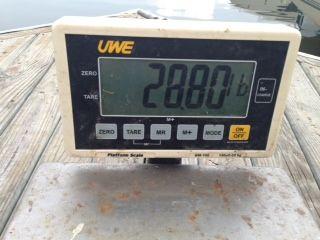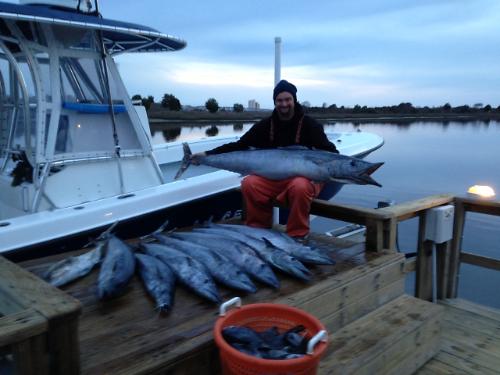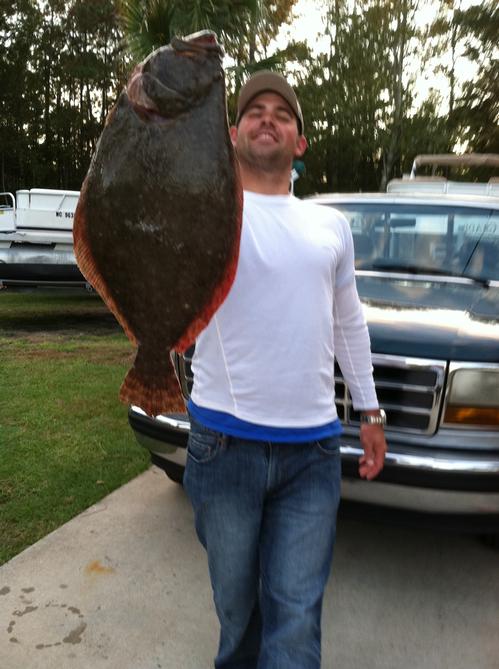 ---