"Safe And Sound" | OIFC World Cat / Carolina Cat | 11/09/11
Got word today that all the OIFC and Brunswick County boats have made it to Biloxi safely with the arrival of the CrossfitOIB sponsered F-250 pulling the 36 ft.Get Floor'd Contender. Now many family members will be flying down to meet their anglers.
Below are a couple pictures Capt. Jeff Beck sent me today. Wouldn't it be nice to have structure to fish around?
- Capt. Rickey Beck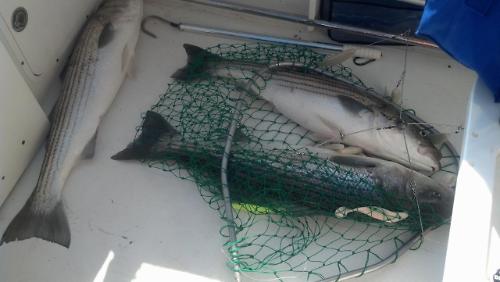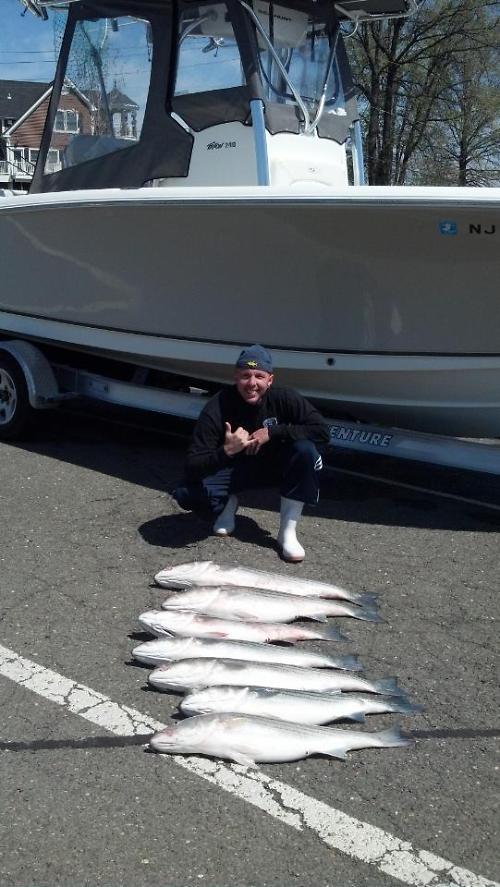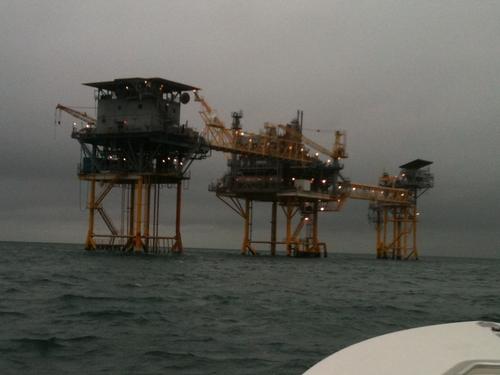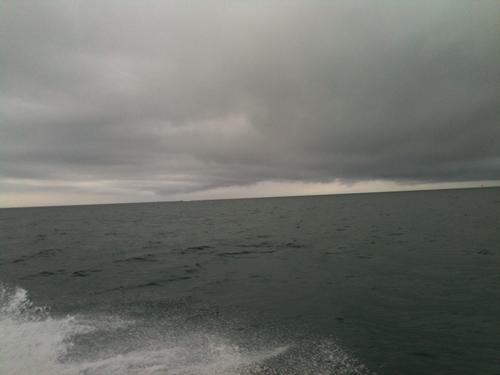 ---