"Captains Meeting" | OIFC World Cat / Carolina Cat | 05/11/12
The Far Out Shoot Out Captains Meeting was Friday evening at the OIFC. As usual Captain Amy served a good meal to a lot of fishing friends who had shook off the winter cobwebs to go to the Gulf Stream and try to win the Tournament. By all accounts it seems the weather is going to cooperate and make for some great fishing.
Good luck and tight lines to everyone whether you're in the FOSO or not. Here's a couple of pictures. For more go to the Ocean Isle Fishing Center's FB page.
- Capt. Rickey Beck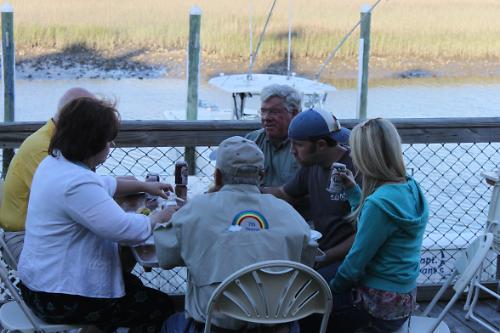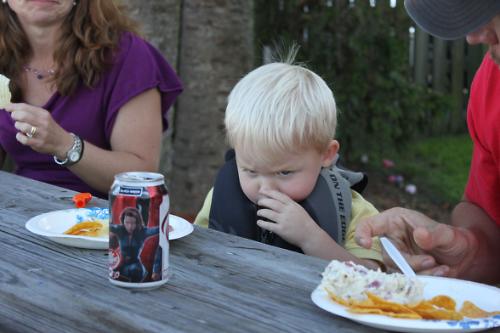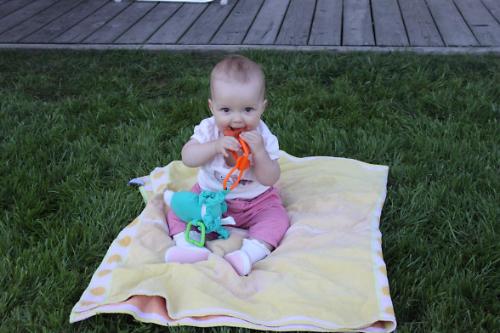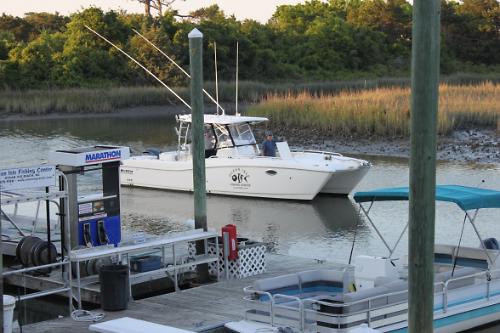 ---