"MAKE UP TRIP" | Catch All | 11/21/16
We are offering more make up trips this week. The weather is looking fantastic on Wednesday (11/23) and possibly Friday (11/25) for either an 8-hour grouper trip or a 12-hour Gulf Stream trolling trip.
8-Hour - $230 per person
12-Hour - $425 per person
Call (910) 575-3474 to reserve your spot today!
- Capt. Derek Treffinger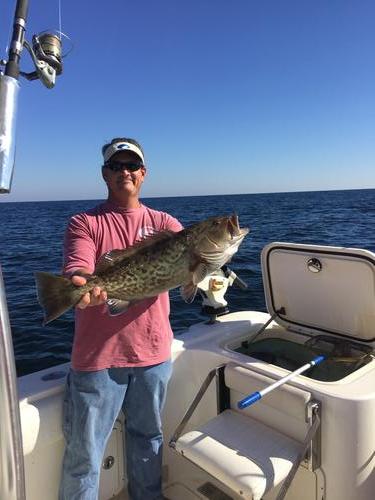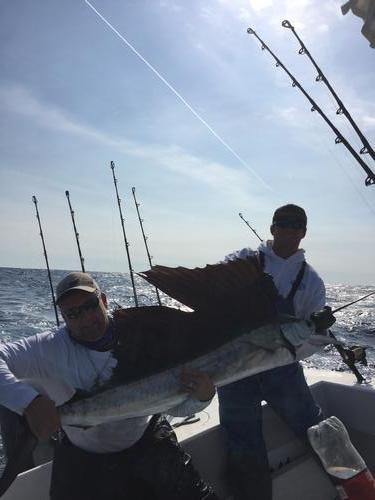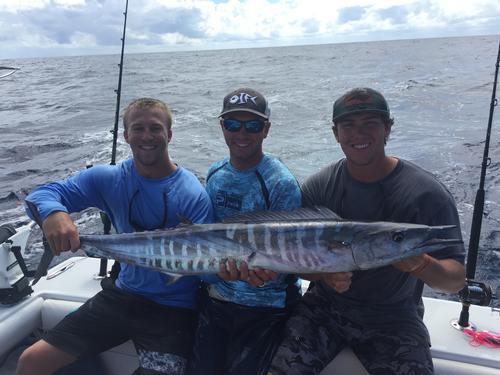 ---