"Black fin and More" | OIFC World Cat / Carolina Cat | 05/08/12
Trask Cunningham sent these pictures of the weekend fishing to the Georgetown Hole he took aboard Corey Bellamy's sweet looking Fountain the "Choice of Two". Also along were Richard Boles (Toes Up) and Briggs Badurski. If that is Briggs' real last name, it is too cool.
Trask said the black fin bite was hot. I've pulled tuna feathers before, but I've never plucked them from a live bird. Trask, you better watch out, some bird lovers might be hot on you trail.
- Capt. Rickey Beck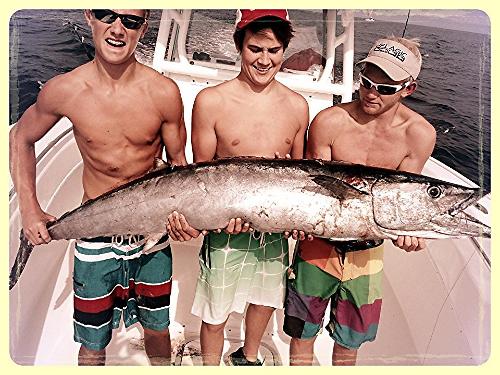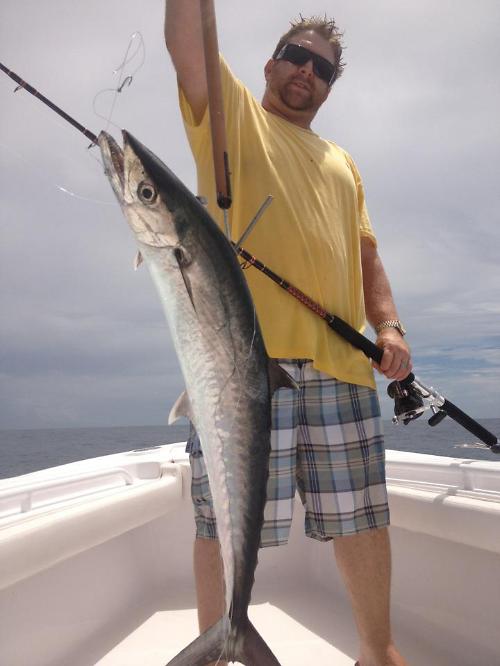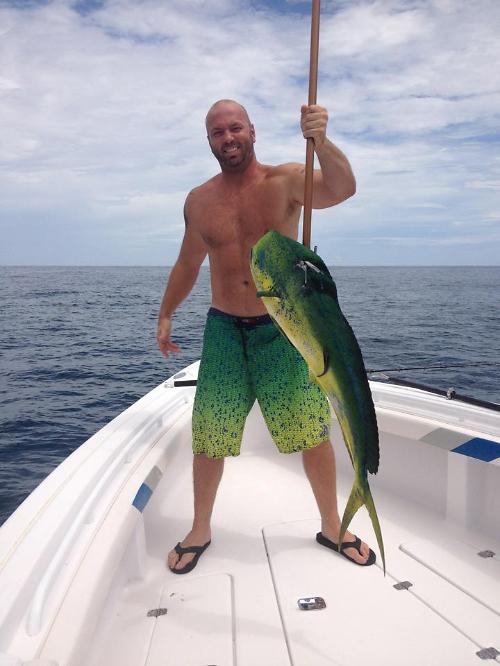 ---