"Total Chaos" | OIFC World Cat / Carolina Cat | 08/03/12
Sid Cauble fished the 70 foot hole on Wednesday of last week. It was his future son in law's first trip offshore. Rafael is from Berlin, Germany where there is no opportunity for this kind of fishing.
The crew caught pogys right out of the inlet and headed for the 70 foot hole area. Rafael caught a sailfish, mahi , king and a shark. Quite a catch for a first trip offshore. The crew was rounded out by Hugh and Taylor Henkel. They had a short day and came back and celebrated their engagement. Great day on the water.
The sail was revived and lived to fight another day.
Thanks for sharing the trip Sid.
- Capt. Rickey Beck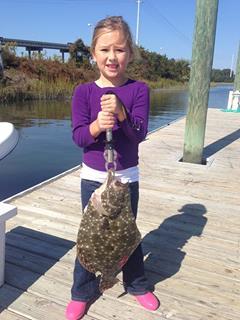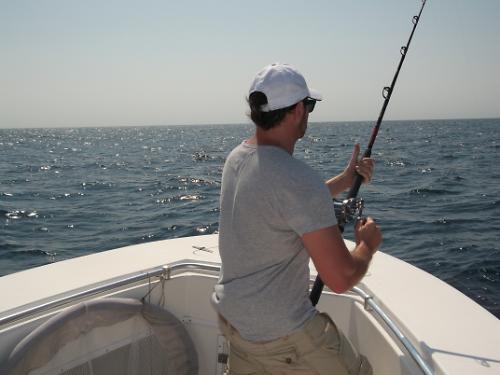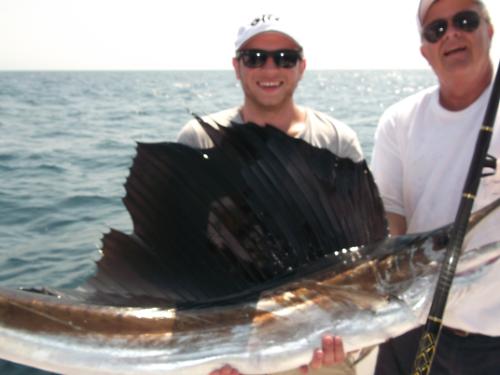 ---