"Act One, Take Two...and Action" | Tiberias - 22' | 07/05/12
Tripp and Jenn joined me for a half day backwater adventure this morning. Our first stop produced two lightning fast runs, but both were very long releases. We struggled to find anything quite like those first two bites. Jenn landed a flounder and a bluefish. Tripp saved the day by landing a nice 6.5lb sheepshead in the last 5 minutes of our trip. Awesome young couple! I wish the best for you guys in the future! Jenn don't forget to send me that autographed picture...
Thank you guys for fishing with me! See ya on the water!
- Capt. Jacob Frick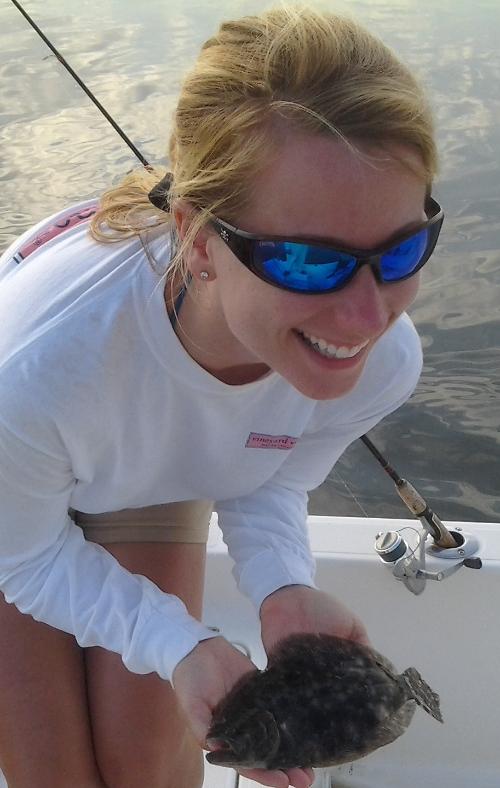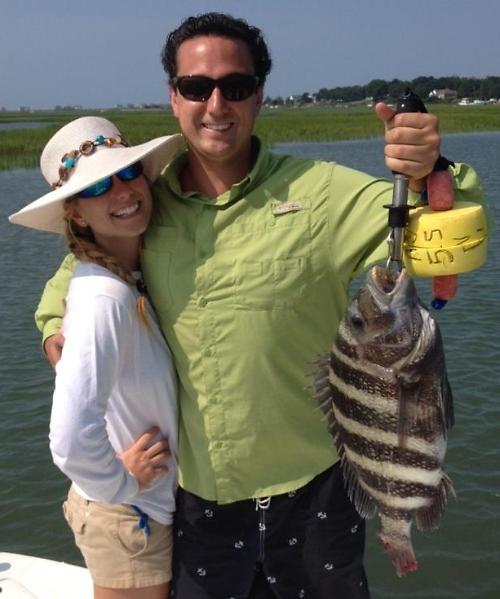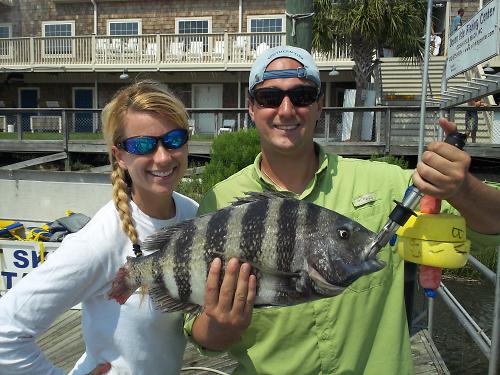 ---