"Iron Horse" | Tiberias - 22' | 05/05/12
Had the priviledge of guiding Papa G and Momma G deep into the backwaters this morning. We started off quickly with a 3 pound flounder! The bite was pretty steady for the first hour with several 14" fish. We made a move to find something with some shoulders. We quickly had our hands full with a fish on and fast moving current due to the full moon. Papa G did great work angling and landed a nice redfish. Quick picture and released to fight another day. Two more lively mullet minnows loaded and fired into the hole. The bait was nervous...very nervous....zzzzzzzzzz....
The fish made two or three really hard runs before releasing itself. We had two more hard hits and quick releases. I really wanted to hang around to see if we could get another chance, but store duty at the OIFC was calling my name. I had a great time with the G's! Thanks for going fishing with us! See ya on the water!
- Capt. Jacob Frick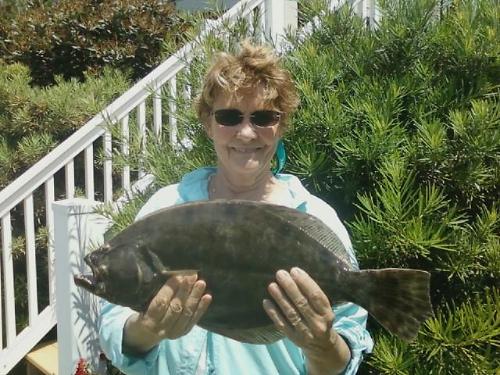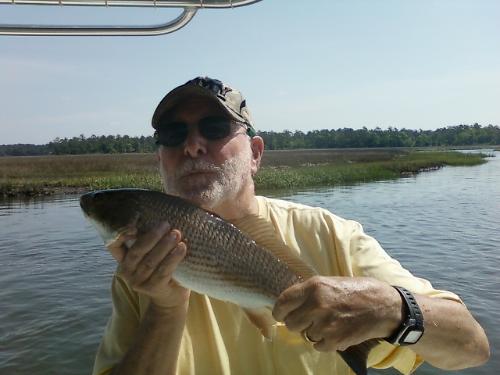 ---