"Getting Ready!!" | Do Work / OIFC | 02/24/16
The OIFC is rocking!!!! We received a tractor trailer full of the latest marine, boating and fishing merchandise. Below are pictures of Captain Brant and Paul Eagle checking in stock, The Aqua Loco Fishing Team purchasing new rods for their latest endeavor, white marlin fishing and reels Capt. Brant set up for Chris Campbell of the Bigger Whiskey. That picture is by Chris.
Come check us out !!!
- Capt. Rickey Beck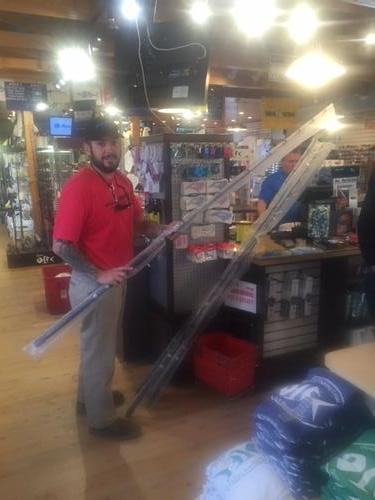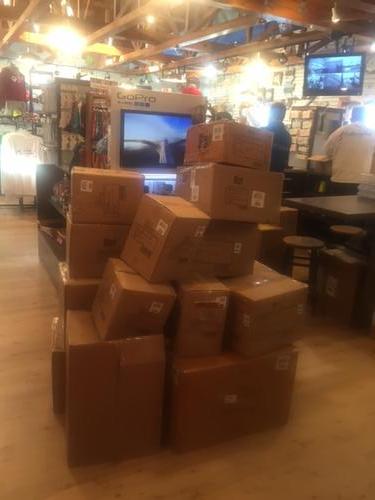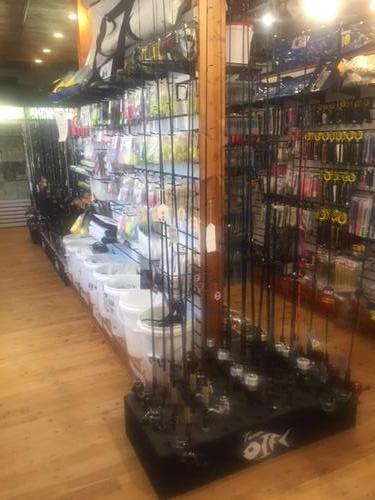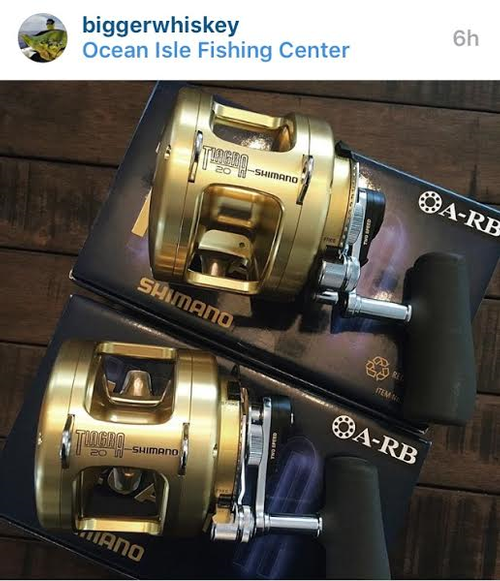 ---