"Chilln With The G's" | Get Busy | 07/15/12
Sean, aka Josh, aka Clerk Boy Morris of the OIFC's dad, Ed, Derrick Pannell and G'Momma (Sean/Josh/Clerk Boy's) Grandmother hit the backwaters armed with some OIFC Select Mud Minnows Saturday and did pretty good. This after Capt. J. Dogg saw them Friday and their fortune wasn't quite as good.
I should not that Sean is the Asst. Aquatic Engineer In Charge of The Mud Minnow Environment at the OIFC so his family may have had an inside advantage.
- Capt. Rickey Beck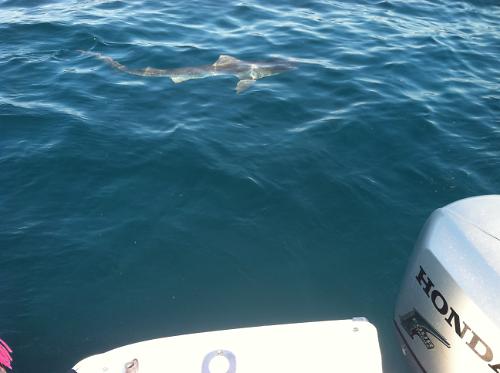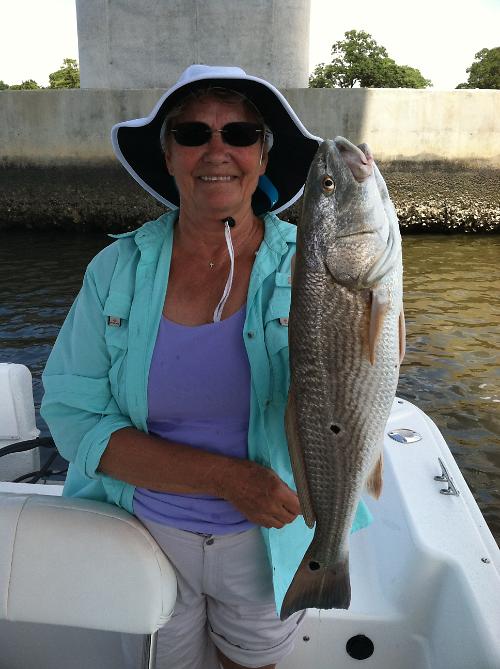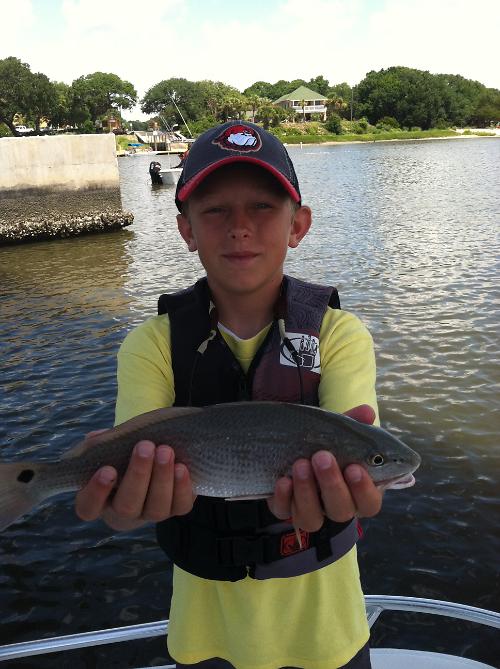 ---