"Resurfaced" | Get Busy | 11/13/12
Our good friend and local in shore super angler Tim Gallimore has finally resurfaced. And he did it in good fashion. Attached are a couple photos from his Sunday's adventures. With Tim are Steve Miller and Ryan Boltz. We had a "load" of trout caught near Shallotte Inlet on his custom Tim's Chicken Woodpecker rigs. Tim is forever finding innovative ways to adapt to the local fishing habitats.
For those who are trapped north of the sweet tea line, a "load" in a unit of measurement in the south. It is just short of a "boat load".
Thanks for the report Tim and we expect to see you in the "Captain Rickey's Christmas Spectacular Trout Tournament." We'd like to see as many people in it this year as possible. Details will follow as soon as the Executive Committee finalizes the plans.
- Capt. Rickey Beck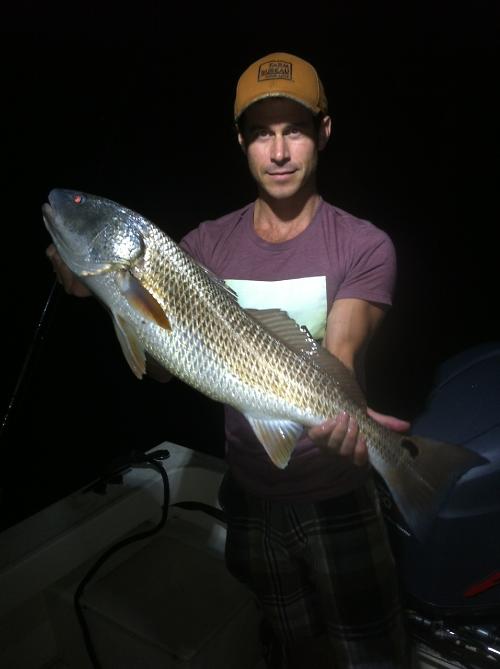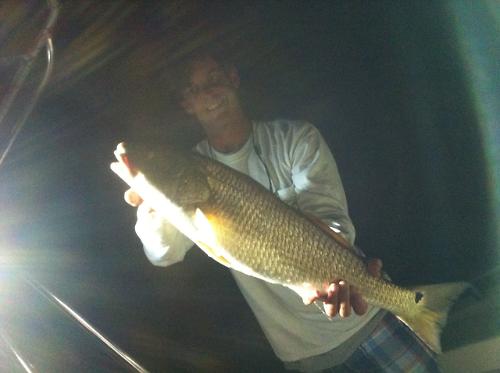 ---