"A Little Help Here!!" | OIFC World Cat / Carolina Cat | 07/06/12
Art Jordan went to the stream Monday and caught some Grouper and other things but doesn't really know what this is. He cleaned it and it's in the freezer but wants to make sure its edible before he Poisons his family. Art also attached a photo of one of the Grouper they picked up in 380'…Can one of our O-fish-en-atos id this red fish?
You may post your answer on our Facebook page.
Thanks Art, and thank ya'll for your help.
- Capt. Rickey Beck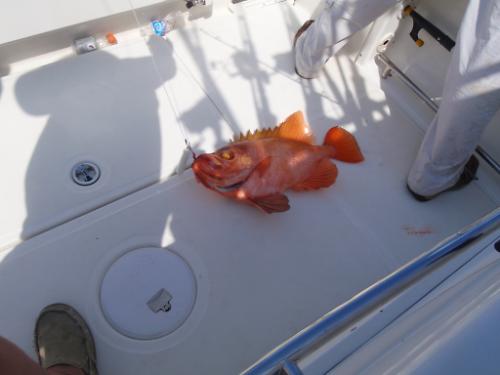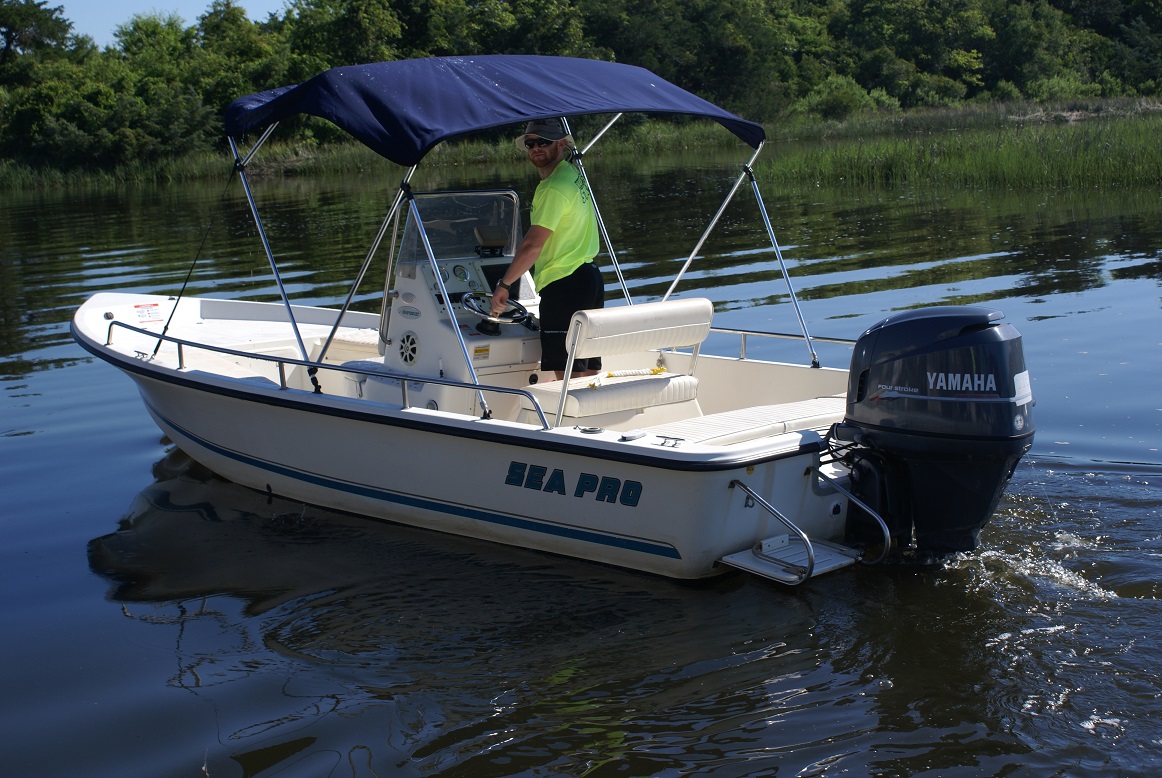 ---