"Christmas Regatta" | Get Busy | 11/24/12
Come watch the boat parade from the OIFC. We've got plenty of prime viewing space. Dr. Terry will be at the helm of the Fishing Center. Mrs. Anita has restocked from our highly successful Black Friday sale. Come in warm up and check out our line of fishing needs, clothing and wall art.
We hope to see you tonight.
- Capt. Rickey Beck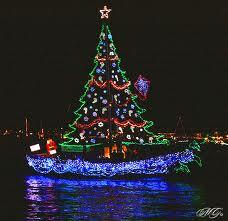 ---