"Recent Team OIFC trip " | OIFC | 06/02/13
Capt. Barrett, Rickey Beck and I took a recent morning Cobia run early this week and ran across a few to keep our lines tight. We were fillming an episode for the new OIFC No Limits fishing show and it went just like we scripted.
You can watch this show Monday, Wednesday, Friday and Saturay on ATMC TV at 2:30 and 7:30pm. One episode will play for 2 weeks and then a new one will air. The first show came out just before Memmorial weekend and the next one will come out I think the 17th of June -- It is a little rough, but Barrett and I are learning what it takes to be movie stars.
CLICK HERE TO WATCH FIRST SHOW
Below are some pics from our last shoot. Show to air in coming weeks.
- Capt. Brant McMullan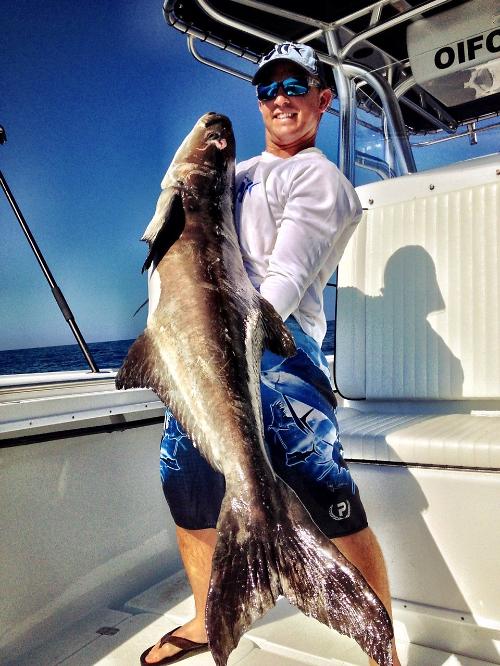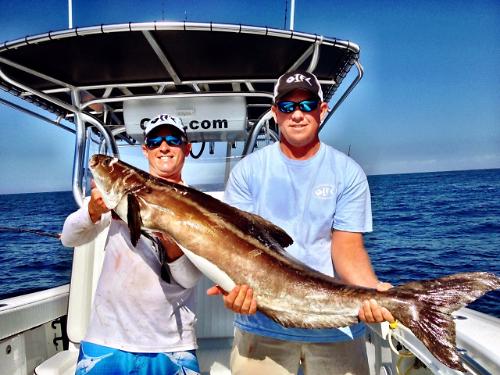 ---