"Gulf Stream Trolling & Jigging Class THIS WEEKEND" | OIFC | 04/03/13
There will be a Gulf Stream trolling and jigging class hosted this weekend from the OIFC. The land class will be on Saturday from 5-7pm with fishing scheduled for all day Sunday. The cost for the class is $450 per person and is limited to 4 people.
If you are wanting to become more proficient at Gulf Stream fishing on your own boat, this class will shorten the learning curve dramatically; thus saving you money for fuel burned and less fish caught.
The weather is looking good for fishing on Sunday. There are 3 spots left open. Call 910-575-3474 and ask for fishing reservations.
CLICK HERE to visit the link that describes the class in greater detail.
These are pictures from last year's classes
- Capt. Brant McMullan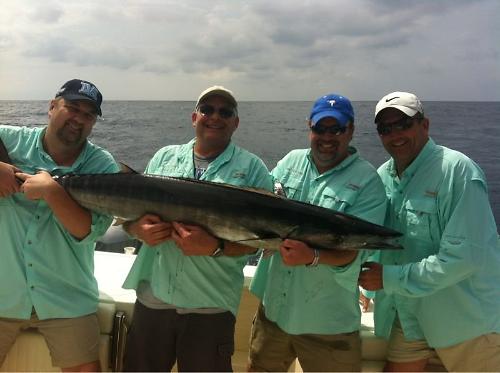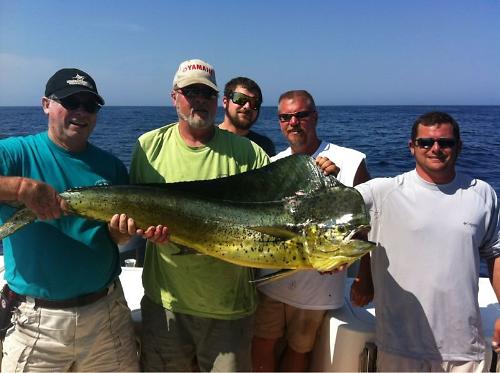 ---