"Sharpen Your Hooks" | Do Work / OIFC | 05/02/13

LaBreeska Hall Holtsclar caught the 1st Spanish of the season. — at Ocean Crest Fishing Pier.
A king at Apache Pier and this spanish at Ocean Crest yesterday. Get ready..it's going to be on!
Thanks Butch Foster & Ocean Crest Pier.
- Capt. Rickey Beck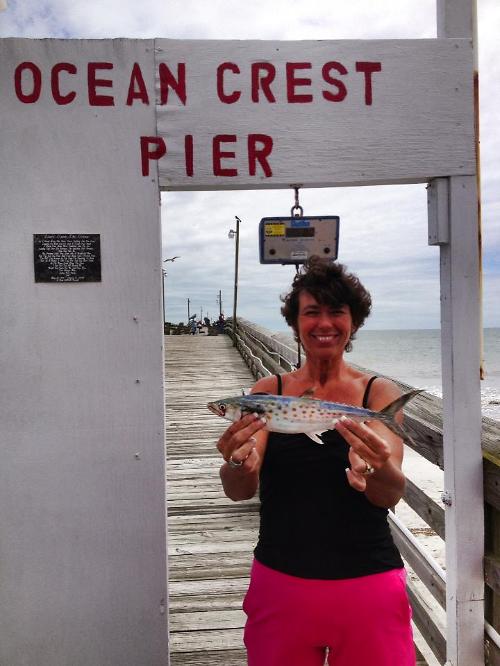 ---