"Collin Noble's 1st King" | Do Work / OIFC | 07/30/13
Collin Noble of Ocean Isle Beach was born into a family of fishing. He is destined to join the local group of youth to be, as THE Captain Brant would say, "a force to be reckoned with".
Collin fished aboard his dad's, Nesbitt Noble's Privateer, the Wide Spread with friends Trask Cunningham and Corey Bailey. Among the sail fish and other species the crew caught and was reported on earlier, Collin caught his 1st king which weighed 28 lbs.
Congratulations Collin and I am sure we'll be seeing you fishing tournaments as the junior angler with your mom Beck and your dad.
- Capt. Rickey Beck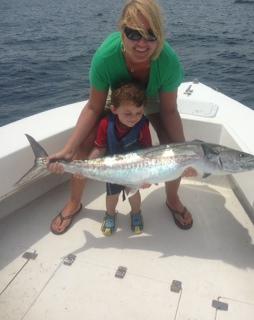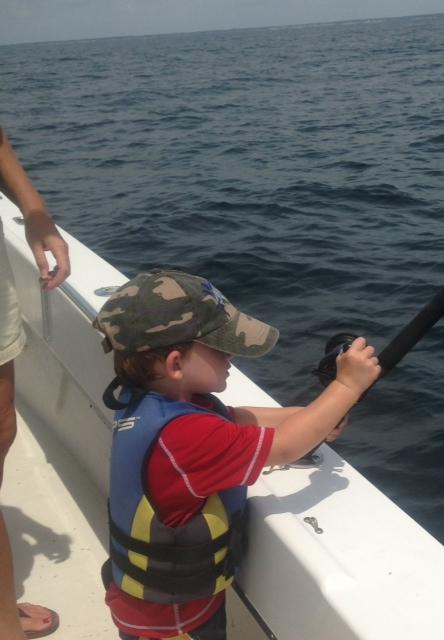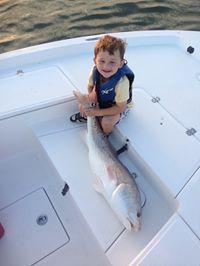 ---