"Trout Bite" | | 12/23/16
If you are looking for a perfect last minute gift...
Captain Jeff took a crew out today and the Trout Bite was On! Look closely at one of his photos and you will see his 'secret weapon' is a vudo shrimp. We have them here at the store!
- "tiffany@oifc.com"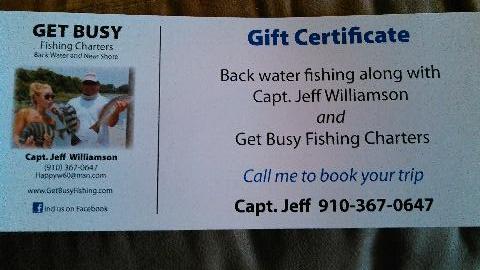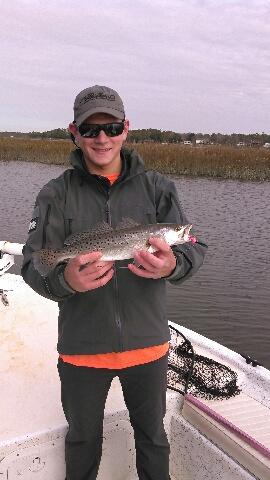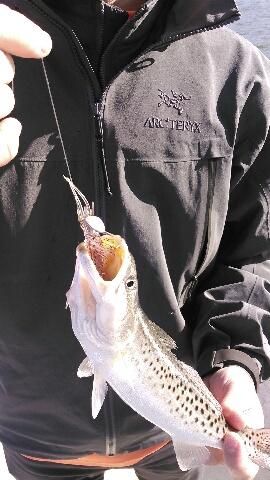 ---