"At Last!!!!!!" | Do Work / OIFC | 08/03/13
At last, great weather and beautiful seas with some fish added in. This is the 1st time the OIFC/Do Work has made it out without getting our"rear ends" handed to us by horrible seas.
Today we fished with the OIFC's 1st Mate and Dock Master Ben Morris. Ben is a new addition to Team OIFC/Do Work. Fishing along side us was Chris Campbell. We started at the 90's but there wasn't a good bite for us. We saw some boats hooked up, problem was it wasn't our boat. So, we changed locations to Christina's Ledge where Chris and the Do Work started slinging some fish. The hot rigs today were green skirts and a double pogey rig. Chris was having great luck on his down rigger set right at the thermoclin.
- Capt. Jeff Beck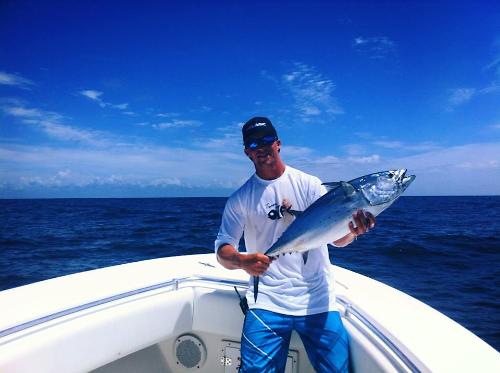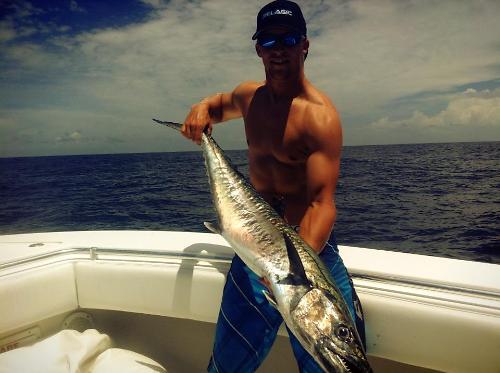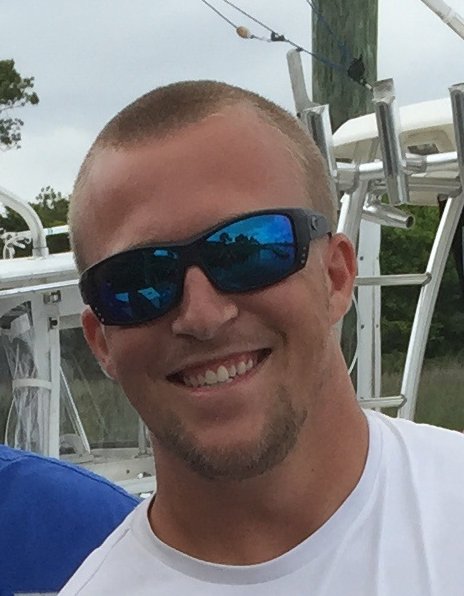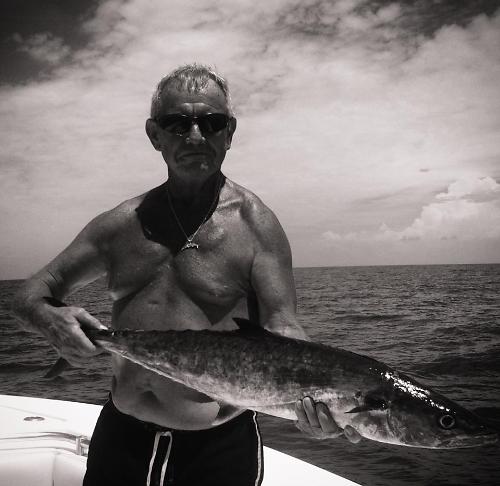 ---