"Only 9 Days Left" | Do Work / OIFC | 12/16/13
If you are gettng in that last minute crunch and need some ideas a couple of things I would suggest are a Sea//Tow package or a chart..even better a Pro Chip for your boat.
You can't do wrong with OIFC apparel!!! Drop by or order on line.
- Capt. Rickey Beck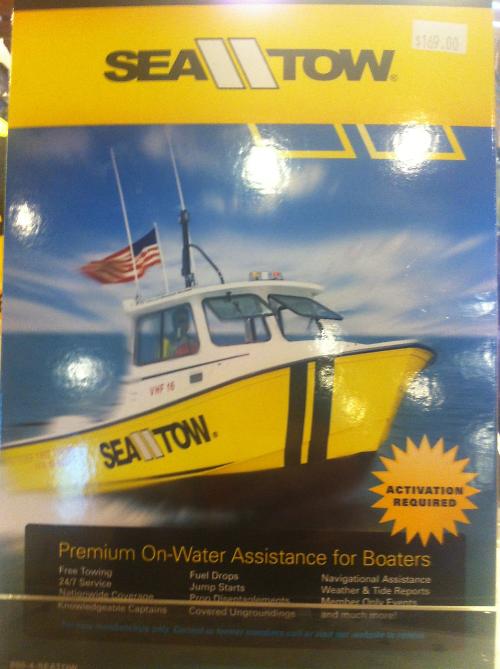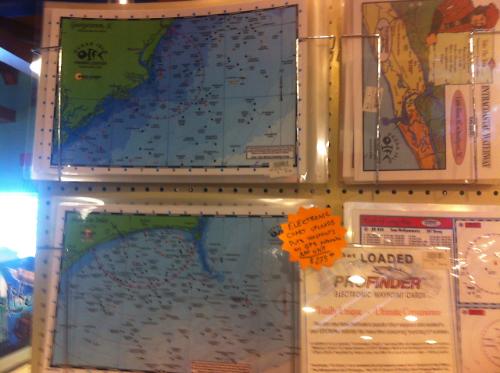 ---