"The Big Day" | Do Work / OIFC | 05/09/14
Tomorrow two wonderful people will exchange vows and begin a new chapter in thier lives. Capt. Chris Borrows and Sarah Parker Lesley will be married!
We "old timers" remember Chris as the OIFC Store Manager, Charter Captian and accomplished writer. He now is the manager of the OIFC Wing & Fish Co. in downtown Shallotte.
Good luck to you both and remember we all love y'all
- Capt. Rickey Beck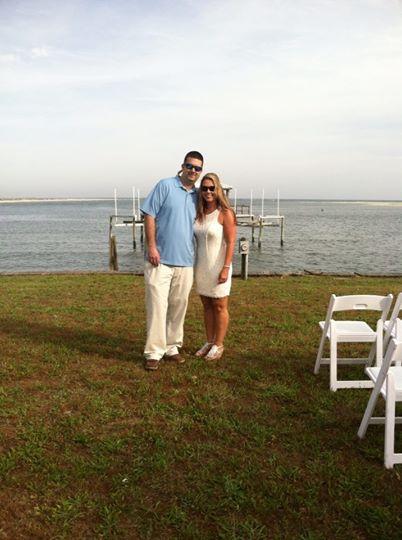 ---