"Gulf Stream Charters" | Choice of Two / OIFC | 05/10/14
The Ocean Isle Fishing Center Charters had a magnificant day at the Gulf Stream. The 1st 4 pictures are of Captain Chris Dew and Captain Derek Treffinger's charter. Aboard were Donald Bean, Robert Hill, Richard Pratt, Eric Smith, Jim Farson and Bill Hayward all of the Sunset Beach area. The heaviest wahoo weighed 59.20, the biggest mahi weighed 23.60 and the largest king was 25.65 lbs.
The last picture is of Capt. Steele Park's group made up of Gary Geig his son Pierce and relatives Jake and Eddie Mayer. (I hope I spelled that right. I couldn't read my own writing..lol). Please correct it in the coments section.
- Capt. Rickey Beck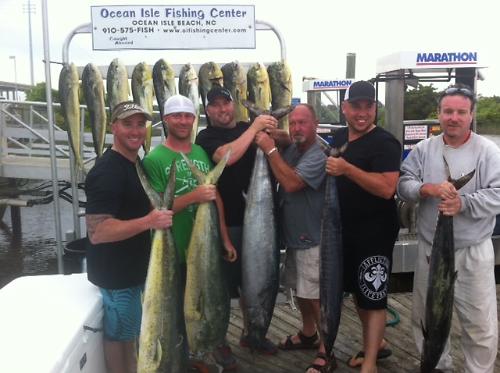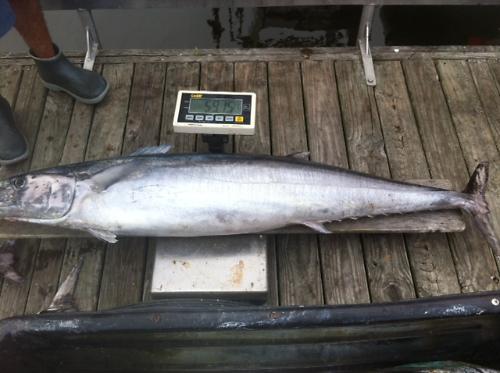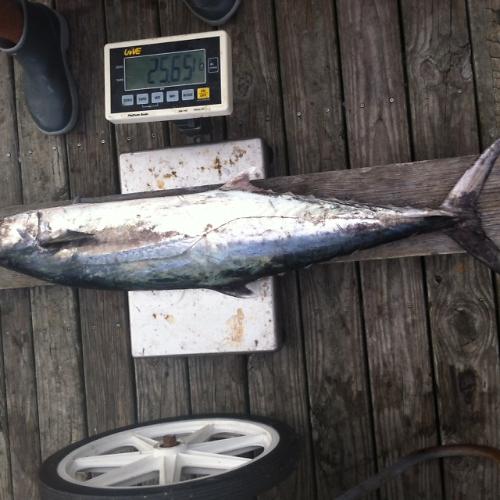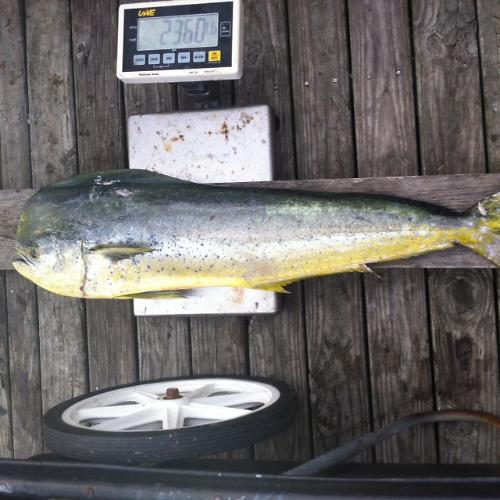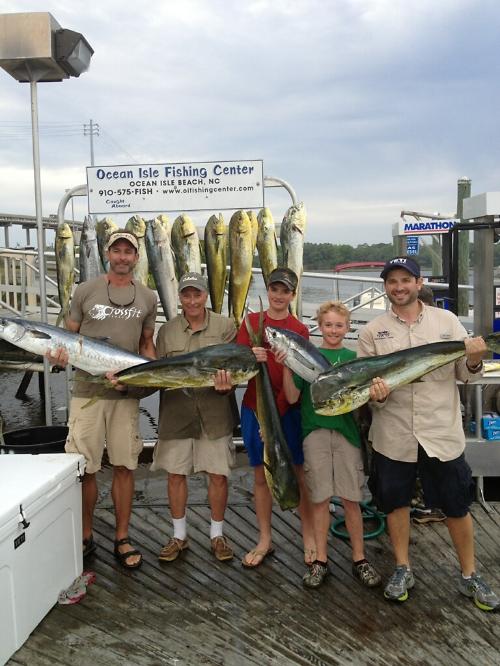 ---