Meet the Captains
Capt. Brant McMullan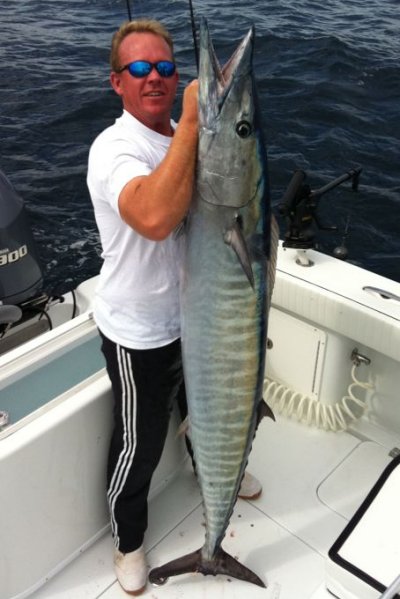 Capt. Brant McMullan
United States Coast Guard certified Master Captain 1994-present
CPR and First Aid certified
Capt. Brant founded Capt. Brant's Fishing Adventures in 1994. Based from the Ocean Isle Beach, Capt. Brant has operated/directed his charter fishing business from the Ocean Isle Fishing Center, where he also serves as the manager. Capt. Brant has accumulated a laundry list of accomplishments in the saltwater fishing world, featuring highlights as 2 time Southern Kingfish Association National Champion. He has been featured by numerous national publications and is a recognized saltwater fishing authority.
Capt. Brant is married to his wife Amy and they have two children, daughter Caroline and son Brayden.
Capt. Brant certainly prides himself in his fishing abilities, but beyond just fishing, is an understanding and focus on the importance of being a good person; kind, courteous and helpful to all who come aboard any of his charter boats.
---
Capt. Derek Treffinger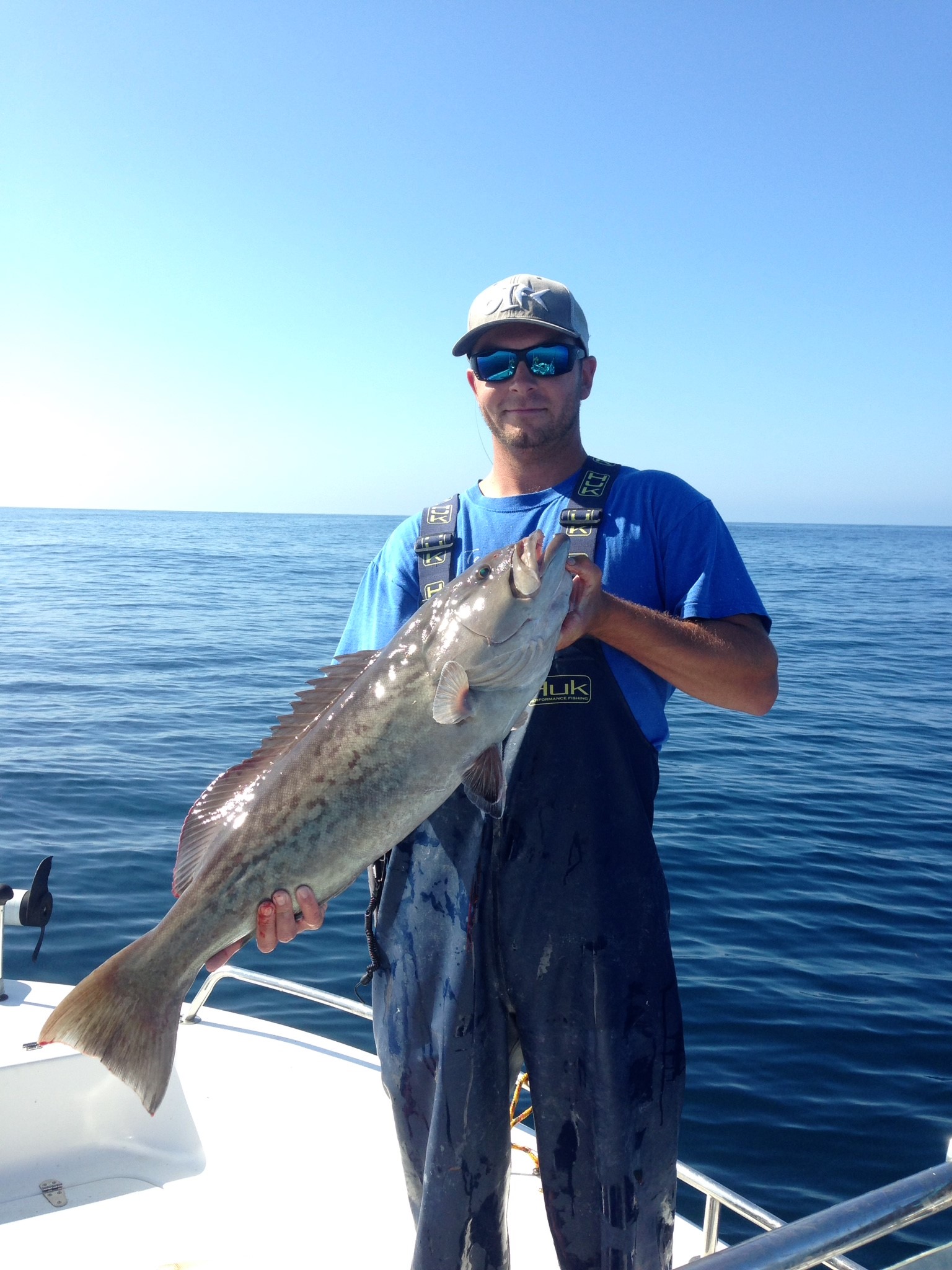 Capt. Derek Treffinger
United States Coast Guard Certified Captain 2013-present
CPR and first aid certified

Capt. Derek joined the Ocean Isle Fishing Center's charter fleet as a mate in March 2012. After learning and adapting to OIFC's high level of quality and standard, Derek began running trips as a captain in the start of the 2013 season. Capt. Derek has fished up and down the entire Eastern U.S where he has aquired a variety of different fishing techniques to keep his customers entertained, engaged, and that much closer to a fish of lifetime. In the off season, you can expect Capt. Derek to be either fishing for fun offshore or working on a boat at the OIFC dock. He also enjoys competiting in fishing tournaments with his family as well. In addition to being a charter captain, Capt Derek also writes a fishing column for the Brunswick Beacon Newspaper and is a graduate of the University of North Carolina at Wilmington. He can be reached by emailing derek@oifc.com.
---
Capt. Ben Morris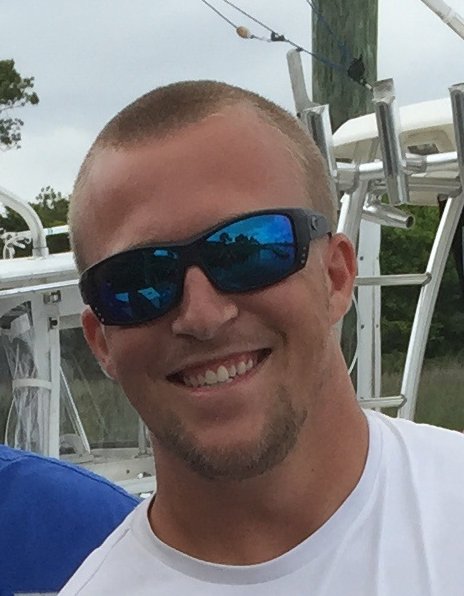 Capt. Ben Morris
Capt. Ben Morris is a United States Coast Guard licensed captain. He is currently enrolled as a student at UNCW in Wilmington, NC, but he spends as much time on the water as he does in the classroom. Capt. Ben has been working first as a mate and later as captain with Capt. Brant and the Ocean Isle Fishing Center since 2012. Capt. Ben is resourceful, clean-cut, respectful and a heck of a good fisherman.